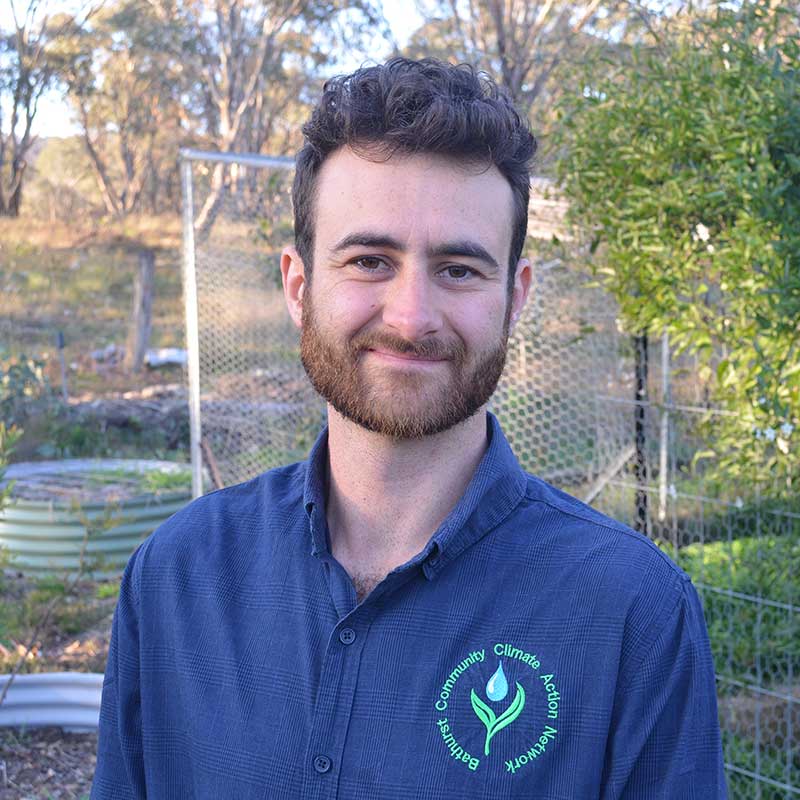 Jack Fry is the current president of the Bathurst Community Climate Action Network (BCCAN) and has held the position for over a year. He studied a Bachelor of Applied Science (Parks, Recreation and Heritage) at Charles Sturt University and Conservation and Land Management at TAFE. They gave him insight and knowledge about the impact of the Climate Crisis on our local environment. Jack has attended Powershift, Students of Sustainability conferences, built community gardens, fought in world karate championships and is currently working as a bush regenerator.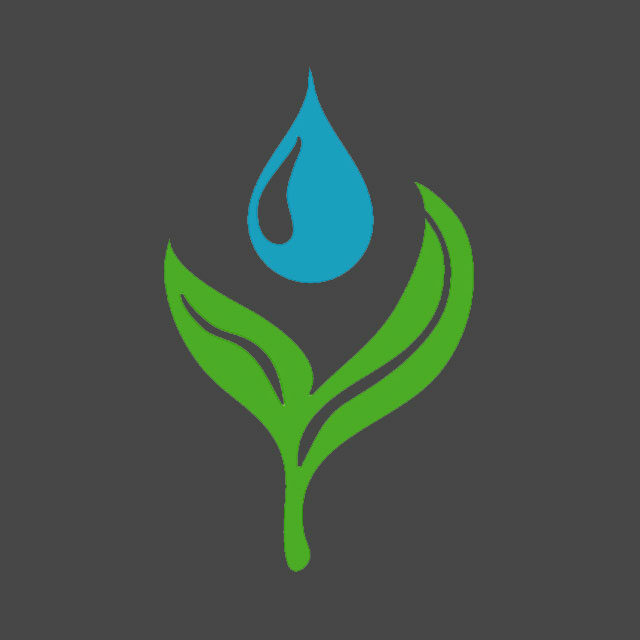 Jim Blackwood
Vice President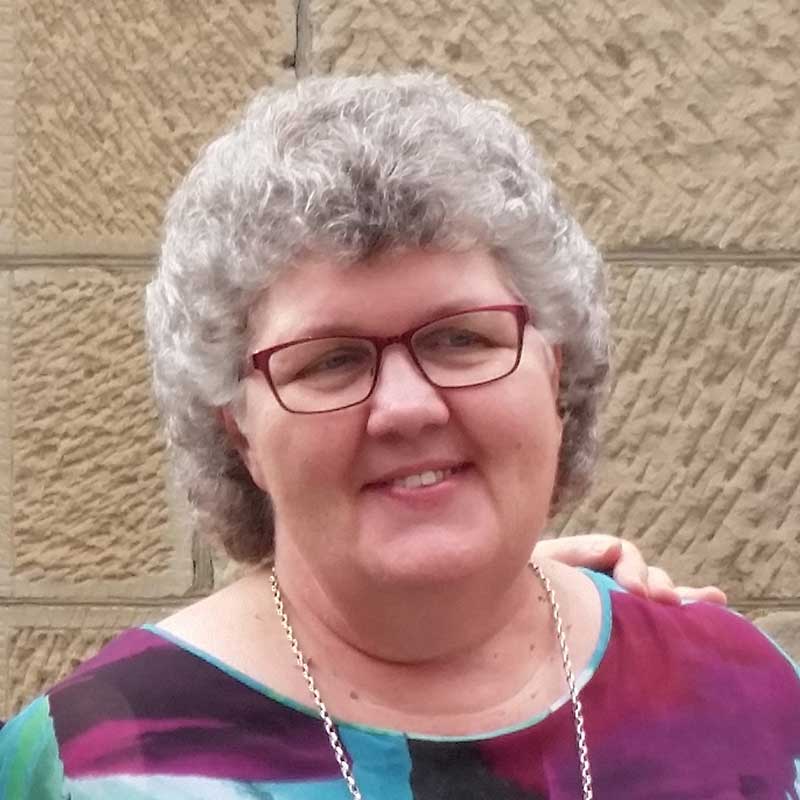 Margaret Sewell took on the BCCAN Secretary role in 2019. With a B.A. Dip Ed in English and History from Macquarie University, and a M. Ed from Charles Sturt University, she has been teaching in the Central West in secondary and tertiary settings since 1980. The Regis proposal to alienate productive farmland and an important water source near Blayney was the impetus for her to stop complaining about destructive businesses and start taking an active stance to preserve our climate and natural environment. She is also involved in the River Yarners craftivist group.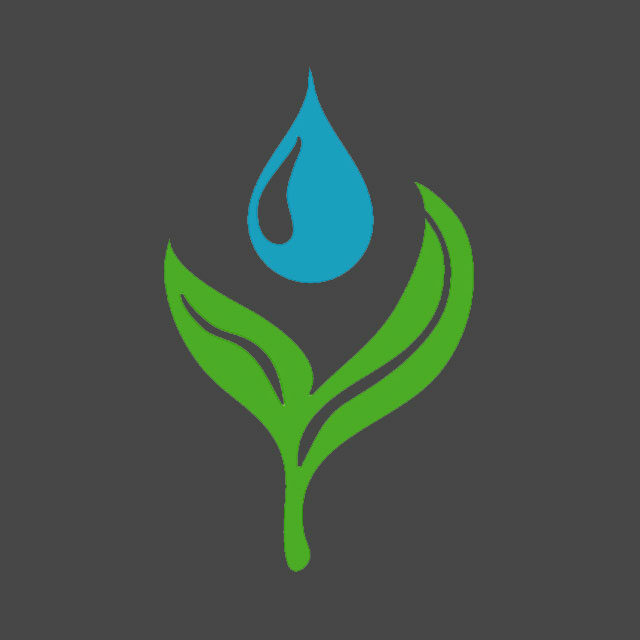 Andrew McAlister
Publicity Officer
Andrew became BCCAN's Publicity Officer at the beginning of 2022. He comes to BCCAN via a background in psychology, theology, and spirituality. Along with other BCCAN members, he contributes regularly to the Western Advocate's Eco News column, as well as having his own website and ongoing writing projects. A varied work background (from Youth Worker, to Support worker, to Counsellor), and a keen interest in spirituality and meditation, have all resulted in Andrew being compelled to act for our local climate and to help others see the consequences of doing too little.
Still have questions? Want to bring something to BCCAN's attention? Just want to chat about climate? Contact us today!