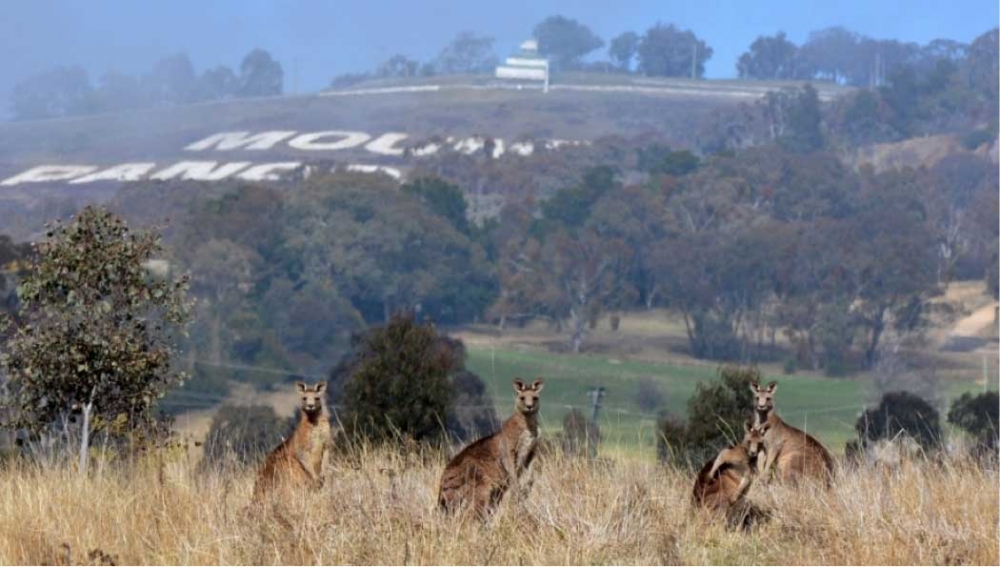 The Bathurst Kangaroo Project has put out a call for volunteers to help with a new research project by Western Sydney University student researcher Hannah Rowland.
"My undergraduate degree in Animal Science requires me to complete a field project and I have chosen to join the Bathurst Kangaroo Project to investigate experiences between landholders on Mount Panorama and kangaroos," Hannah Rowland said.
"My research project has been in the planning since late last year, and I'm looking forward to starting the field research.
"The Mount Panorama kangaroos are recognised as a very interesting example of human-wildlife interactions and I'm keen to get the perspective of the landholders, and suggestions they might have," she said.
"I'm inviting volunteers to help me conduct face to face surveys with landholders in the Mount Panorama precinct. The surveys are short and should only take 10-20 minutes each survey.
"I have just spent the last weekend delivering notification of this project to residents, business owners and landholders within the area.
"If you're keen to assist with any amount of time you can spare, I'd love to hear from you.
"There will be a small pilot survey on 30 April and 1 May, followed by the main survey on 25 and 26 June," she said.
"People interested in volunteering can email me at 17800857@student.westernsydney.edu.au or via the Bathurst Kangaroo Project's coordinator Helen Bergen on 0423 405 993," Ms Rowland added.